Valentine's Day is a time of love and romance, but it doesn't mean that single people can't get in on the fun! Here are some ways to make the most of Valentine's Day when you're single.
Treat Yourself! Buy yourself something special or plan a night out with your friends. You deserve to be treated well! Whether it's a new piece of lingerie that feels both comfortable and sexy, or new vibrator that is as stunning to look at as it is powerful, don't shy away from treating yourself just because you don't have someone to share the day with.
Donate Your Time:
Consider donating your time to a cause or organization that means something to you. Volunteering is an incredibly rewarding experience, and it also allows you to meet like-minded people while helping those who need it most. Plus, what better way to enjoy Valentine's Day than by making a difference in someone else's life?
Best Friend Naughty Gift Exchange:
Use this opportunity to show your creative side and do a naughty gift exchange and dinner date with your best single friend! There are a wide variety of intimate products available to make your BFF blush with excitement. Try to match the products to their personality and OTHER interests. Maybe gift your jet setting buddy the versatile Travel-Gasm that features 10 intense speeds and comes with its own carrying case and charging cord for fun on the run.
Who knows? Maybe they will gift you something equally as exciting like the I Wander that delivers 7 speeds of pulsing and tapping for one-of-a-kind solo experience.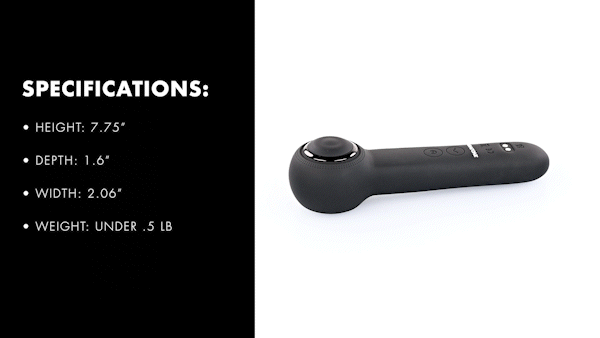 If you're single this Valentine's Day, there are plenty of ways for you to make the most of it! From treating yourself, donating your time, or creating the ultimate V-Day for your single bestie – these are just some ideas for how you can celebrate the season of love without being tied down. Don't forget that above all else, valuing yourself is the best way for singletons to make the most of their holiday season!
25% Off on products mentioned above (and below) to our valued blog readers. Use promo code SINGLE25 at checkout.